Welcome to Bury Lane
Farm Shop - Cafe - Gift Hall - Garden Shop - Fun Barn
Farm Shop
Farm Shop - Cafe - Gift Hall - Garden Shop - Fun Barn
Garden Shop
Farm Shop - Cafe - Gift Hall - Garden Shop - Fun Barn
Farm Shop Cafe
Farm Shop - Cafe - Gift Hall - Garden Shop - Fun Barn
Gift Hall
Farm Shop - Cafe - Gift Hall - Garden Shop - Fun Barn
Fun Barn
Farm Shop - Cafe - Gift Hall - Garden Shop - Fun Barn
A family-run flower farm and farm shop with cafe, garden shop, gift hall and children's fun barn providing quality foods, fun times for families, freshly prepared meals and fabulous, friendly service.
Autumn at Bury Lane
EXCITING NEWS! Our all new, all British artisan cheese counter and our Christmas Shop are now open, see below for more cheese details and click on the button for our Christmas web page
Click here for more Christmas info
What can you find at Bury Lane?
Starting life as a small hut on an orchard over 35 years ago, Bury Lane has now grown into a unique destination with a farm shop, butchers, fishmongers, delicatessen, cafe, garden shop and children's indoor Fun Barn and outdoor Beach play areas.
Assistance dogs are welcome in the Farm Shop, Cafe and Fun Barn.
Opening Hours Monday - Sunday
Monday – 9:00 – 17:30
Tuesday – 9:00 – 17:30
Wednesday – 9:00 – 17:30
Thursday – 9:00 – 17:30
Friday – 9:00 – 17:30
Saturday – 9:00 – 17:30
Sunday – 10:30 – 16:30
Bank Holiday hours may vary
Throughout the year we have a variety of seasonal events...
Thank you for shopping with us
At the beginning of lockdown in March 2020, we offered a Delivery Service to help those who were self-isolating or shielding. We significantly reduced this service as lockdown eased and have created a very safe and pleasant shopping experience for everyone visiting our Farm Shop.
However we appreciate that as the winter months approach some customers may need to reduce their social contact again. Should you require a delivery of your weekly shop then please get in touch with our delivery team who will be happy to help.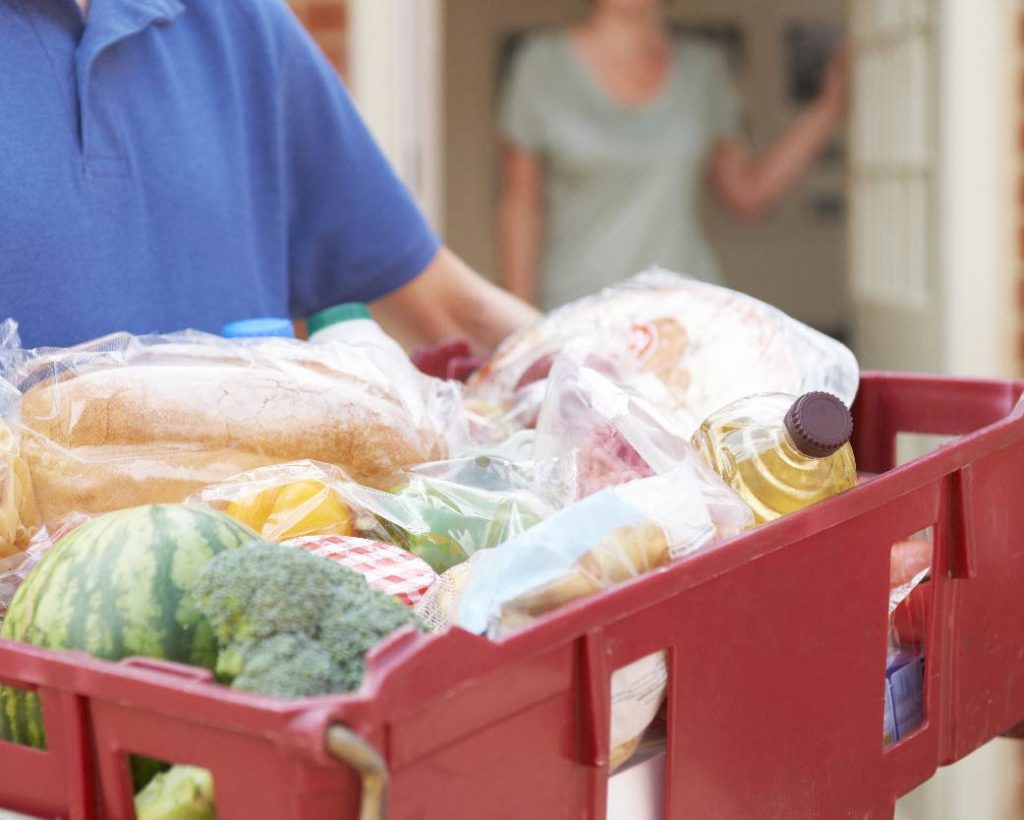 New All British Artisan Cheese Counter
Have you heard about our fabulous new range of fresh cheeses? 
We recently discovered Perry, a local cheese supplier to Michelin starred restaurants and a World Cheese Judge. With his own maturing rooms in Papworth, just 16 miles away, Perry is now supplying Bury Lane with over 30 cheeses made by small, independent producers from all over the British Isles.
With the help of our trained Cheesemongers, come and discover your new favourite cheese.
Regrettably due to Government guidelines we are unable to offer our planned events schedule for this year. However stay in the loop by signing up to our Newsletter or following us on Facebook.
We look forward to offering you a warm welcome to our independent, family-run farm shop.
A flower farm at heart, but there is so much more to explore...
Keep up-to-date with Bury Lane and all of our activities over the year
Sign up to our newsletter